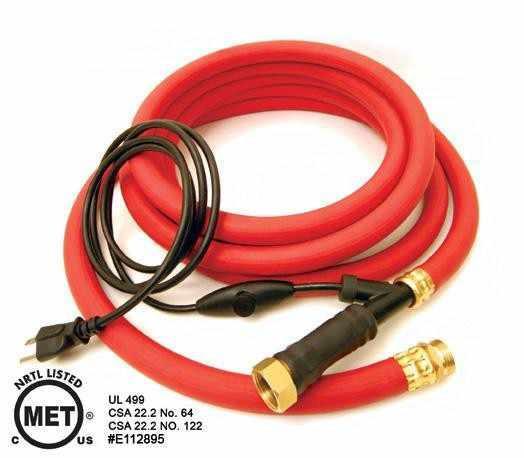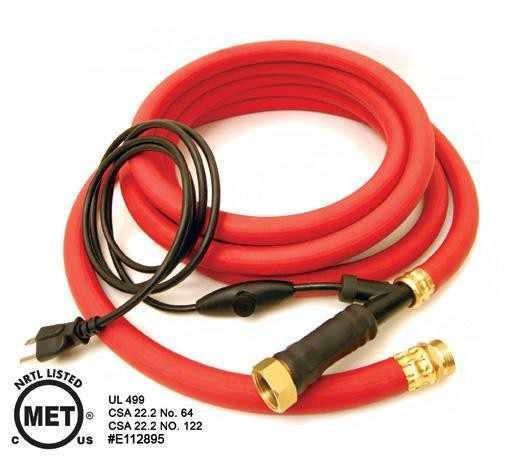 (NON-MEMBER PRICE)

Click Here to Sign up
$ 0.00
K&H Thermo-Hose (PVC & Rubber)
Model: K&HTHPVC-20
The NEW K&H Thermo-Hose by K&H Farm Essentials is a new heated water hose on the market! This great product invention is easy to use, just plug it in and heat the hose for 20 minutes and you will have an ice-free flexible hose to use! Take the headache out of having to use a hose in cold weather. Available in 20', 40' and 60'.

Uses around the Farm and Home:
filling stock tanks
filling hot tubs
filling ponds and water gardens
cleaning dog kennels
great around the barn
handy around the job site
dozens of other use!

*Disconnect from water source when not in use.