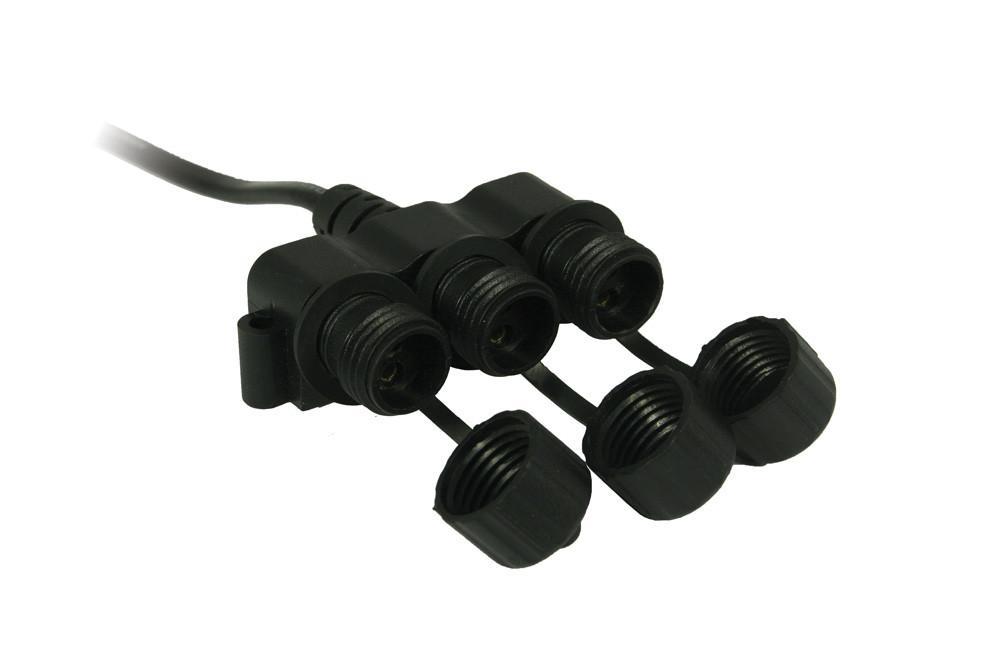 (NON-MEMBER PRICE)

Click Here to Sign up
$ 0.00
Aquascape 3-Way Splitter For Transformer
Model: 98489
This is Aquascape's 3-Way Splitter For Transformer. We have a wide selection of Pond Lighting/Accessories and other water garden supplies from Aquascape.

Manufacturer's Description
Provides a simple connection of 3 light fixtures to a single transformer. Multiple 3-way quick connect adaptors can be chained together to attach additional fixtures. Includes 6" cord length.