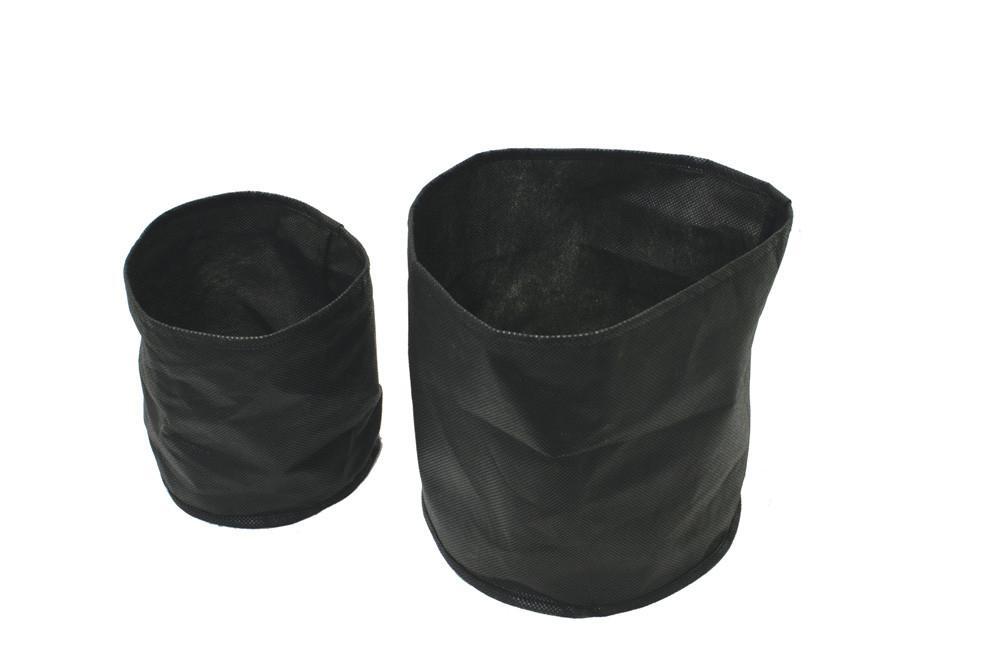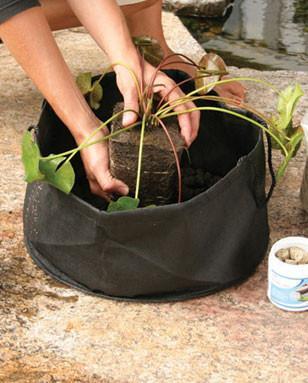 (NON-MEMBER PRICE)

Click Here to Sign up
$ 0.00
Aquascape Aquatic Plant Pot Round
Model: 98501
This is Aquascape's Aquatic Plant Pot 6" Round (2 pack). We have a wide selection of Pond Plants/Pots & Fertilizer and other water garden supplies from Aquascape.

Manufacturer's Description
Aquascape Aquatic Planters are ideal for all pond plants. The fine porous material allows water in, but keeps soil from entering your pond. The flexible material makes it simple to place the plants where plastic pots will not fit. Aquatic Planters quickly blend in with the rest of the pond. Aquascape planters will not break or crack like plastic planters. Can be molded to fit in tight spaces. Will not break or crack. Keeps soil from escaping.