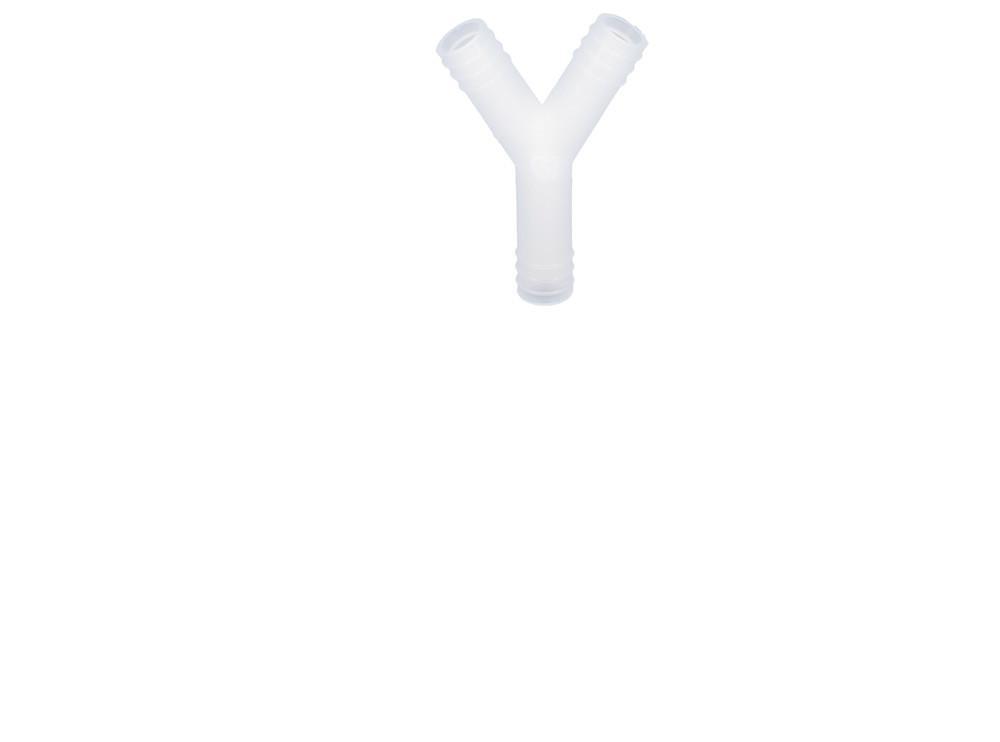 (NON-MEMBER PRICE)

Click Here to Sign up
$ 0.00
Aquascape Barbed 3 Sides Y Hose
Model: 99103
This is Aquascape's 3/8" &1.5" Barbed 3 Sides Y Hose. We have a wide selection of Installation Tools/Plumbing and other pond supplies from Aquascape.

Manufacturer's Description
Aquascape provides a complete range of installation tools and accessories for the professional pond contractor as well as the do-it-yourselfer. Aquascape is one of the only companies that not only sells pond products, but has a full-time installation division that has installed thousands of professionally built ponds. We know what tools and accessories are needed to do the job right the first time. At Aquascape, our goal is to provide our customers with the best products, for the best price, creating the best value in water gardening.