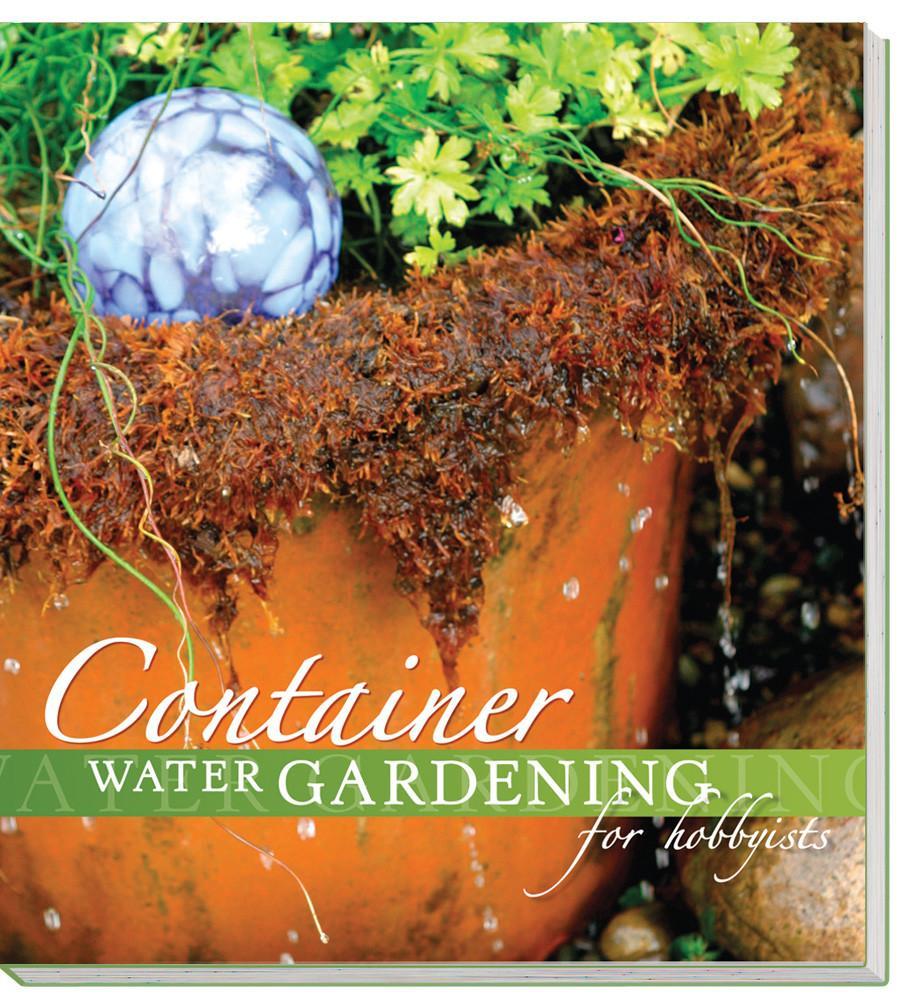 (NON-MEMBER PRICE)

Click Here to Sign up
$ 0.00
Aquascape Container Water Gardening Hobbyists Book
Model: 99756
This is Aquascape's Contractor's & Retailer's Guide to Pond Fish Book. We have a wide selection of DVD/Books, Fish Care and other pond supplies from Aquascape.

Manufacturer's Description
Complete with sections on fish types, water quality, quarantine, and feeding, this book was co-written by the koi vet himself, Dr. Erik Johnson!