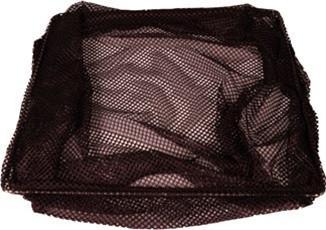 (NON-MEMBER PRICE)

Click Here to Sign up
$ 0.00
Aquascape Debris Net Skimmer Ultraskim
Model: 99301
This is Aquascape's DecoBasin by Aquascape. We have a wide selection of Fountains & Pond Decor/AquaBasin@Fountains & Pond Decor/Fountain Basins and other water features from Aquascape.

Manufacturer's Description
Aquascape DecoBasin comes compete with water reservoir and splash skirt. Can accommodate pumps up to 1500 GPH. DecoBasin Features: Light weight and durable basin; 54" splash skirt prevent leakage or over splash; Basin holds 15 gallons of water; Quick and easy installation; Large center hole provides easy pump access; Maximum weight capacity: 50 lbs.