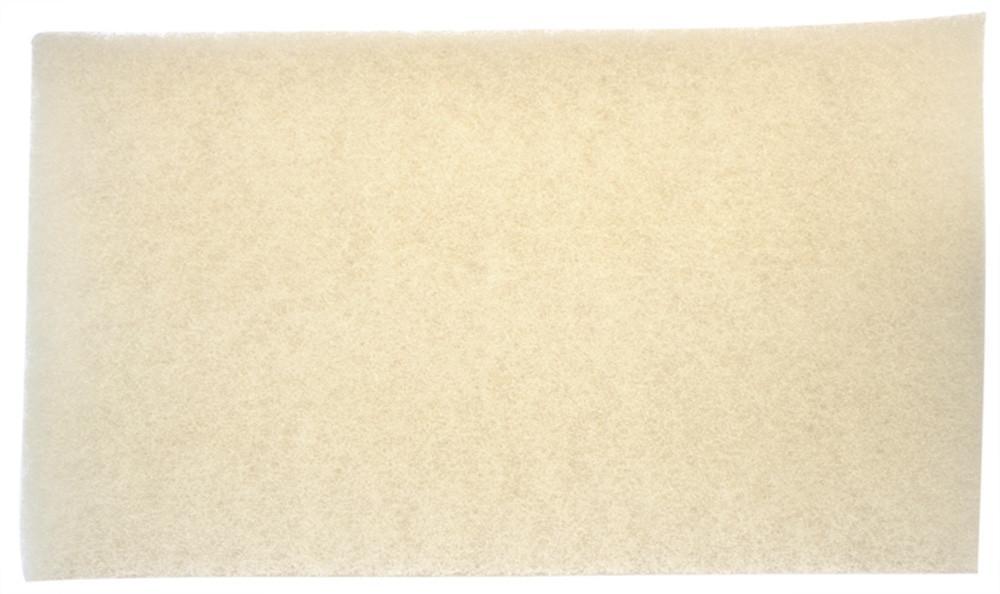 (NON-MEMBER PRICE)

Click Here to Sign up
$ 0.00
Aquascape MegaFalls Filter Mat
Model: 99298
The MicroFalls filter system is a waterfall source and filtration system in one. Waterfalls are a must for most pond enthusiasts. The waterfall provides the splashing, babbling sound, the water movement and aeration, and, with the MicroFalls filter, it gives your small pond the perfect filtration solution in a durable, easy-to-install and maintain package.
For ponds up to one thousand gallons
Waterfall lip specially designed to attach to your liner and create a watertight seal
Deep box (17 inches) allows plenty of room for filtration media, including both filter pads and biological filtration
Includes fish-safe hardware and silicone for easy installation
Manufacturer's Description
Waterfall Filter System Features & Benefits: Ideal for ponds up to 1000 gallons. Full liner-attachable waterfall lip creates a reliable watertight seal. The round shape adds strength and makes the filter easier to camouflage. Lots of space for filter pads and biological filtration media. MicroFalls Filter comes complete with fish-safe silicone and hardware.