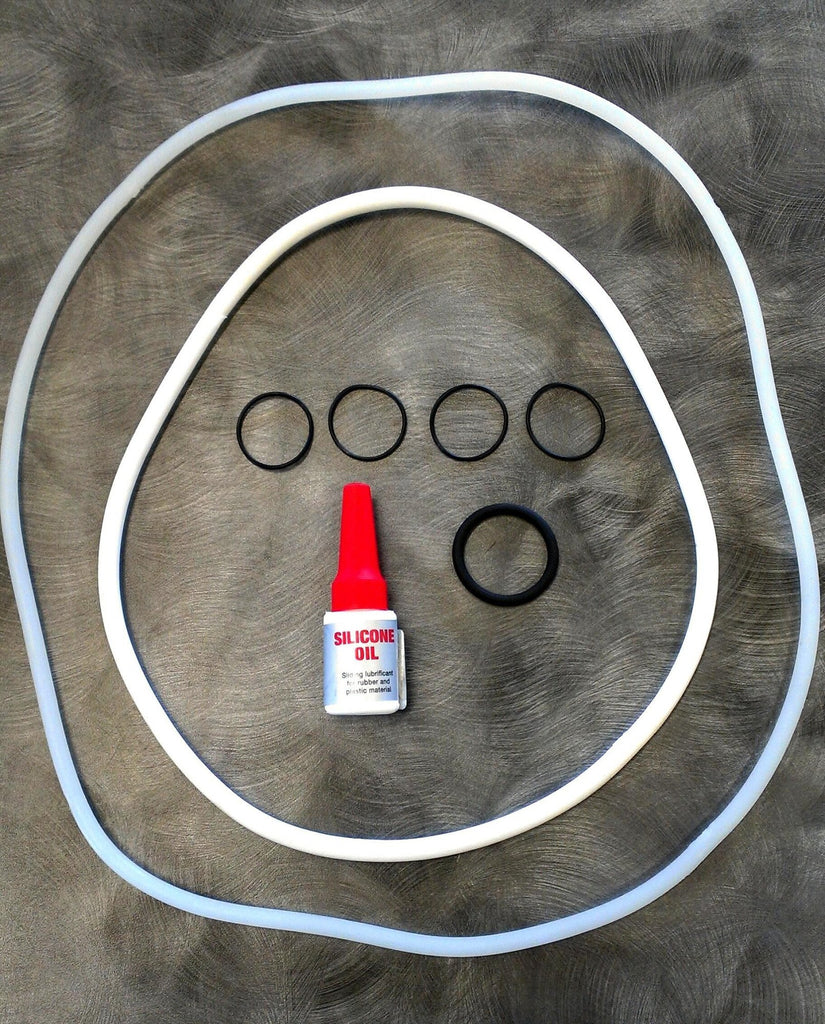 (NON-MEMBER PRICE)

Click Here to Sign up
$ 0.00
Aquascape O-Ring Kit for UltraKlean 1G
Model: 99083
This is Aquascape's Once-A-Year Aquatic Plant Fertilizer (13-13-13 w/Micronutrients) 500g/1.1 lb.. We have a wide selection of Pond Plants/Pots & Fertilizer and other water garden supplies from Aquascape.

Manufacturer's Description
Aquascape Once-A-Year Plant Fertilizer contains a complete time-released fertilizer that will help maximize plant growth and increase flower production all in one single application. Why fertilize every few weeks when you can do it once a year? *Not for sale in the state of Florida.