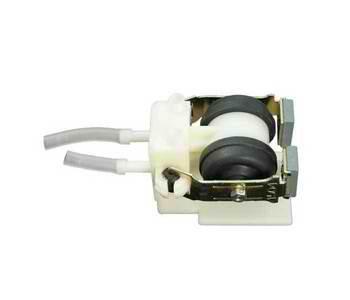 (NON-MEMBER PRICE)

Click Here to Sign up
$ 0.00
Aquascape Pond Air (G1) Replacement Diaphragm Kit
Model: 98129
This weighted air stone is an official replacement for Aquascape aeration systems, and works with both 2-stone and 4-stone aerators. When aerators lose some air flow over time due to clogged outlets, these inexpensive and easy-to-install replacement stones are the best fix. They are sold individually.

Manufacturer's Description
Replacement weighted air stone for the Pond Air 2 and 4. The 4" aeration disc is more durable and provides better circulation than a typical aeration ball.