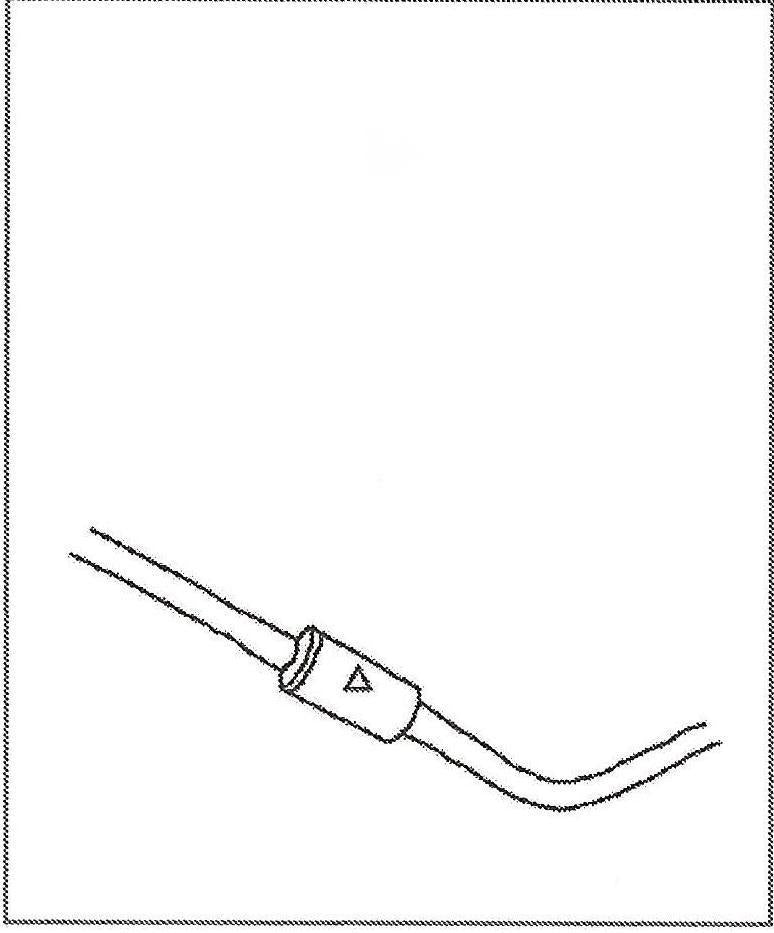 (NON-MEMBER PRICE)

Click Here to Sign up
$ 0.00
Aquascape Pond Air Replacement Airline & Check Valve Assembly
Model: 75002
Pond aerators are one of the easiest ways to improve the overall health of your pond. They improve oxygen levels and help to keep a more stable environment. They also improve degassing for ponds that freeze over by keeping a surface hole open, making an aerator pump a must in many colder climates. 
Aquascape's new Pond Air 2 and 4 Aerator kits are durable, easy, and complete solutions to aeration in your pond.
New pump technology is extremely quiet and energy-efficient. 
Simple, easy setup and maintenance 
Comes complete with everything you need: preassembled check valves, winter-resistant air line, and weighted air stones
Helps to keep degassing hole open in cold winters
Improves oxygen levels for healthier plants and fish
Keeps dissolved oxygen levels stable overnight
Manufacturer's Description
Every process that happens in the pond is dependent on oxygen. This is especially important at night when plants are not converting CO2 into oxygen. Dissolved oxygen levels are also generally lower in warmer water temperatures. Pond aerators oxygenate your pond, helping all biological processes and creating a more stable environment, resulting in healthier fish and plants. Aeration is also very important during winter months in colder climates, as aeration helps to keep a small hole open in the surface of the pond to aid in degassing.*AquascapePRO Pond Air PRO 60-Aquascape professional-grade aeration system is designed to help improve water circulation and increase oxygen throughout the pond. The Pond Aerator PRO systemcan also be used during the winter months where the bubbles created at the surface will keep a small hole open in the ice for oxygenation and the removal of possible harmful gases from the water.• Comes complete with a weather- proof, outdoor-rated, energy-ef cient 45-watt air pump• High volume 2.1 CFM of air• For ponds up to 10,000 gallons• Includes one large 8-inch diameter aeration disc and 30-feet of 3/8" braided aeration tubingPOND AERATOR PUMP SPECSModel Number2-Outlet4-OutletPond Aerator PRO 60Item Number750007500161000Max Air Flow Rate (loaded)0.28 CFM (8 L/min)0.49 CFM (14 L/min)2.1 CFM (60 L/min)Max Air Depth (loaded)3.70 psi (0.26 kgf/cm2)3.98 psi (0.28 kgf/cm2)5.08 psi (0.36 kgf/cm2)Number of Outlets241Wattage6W11W45WPower Cord Length6 ft.6 ft.6 ft.Pump Dimensions5.25" L x 4.75" W x 3.5" H7.75" L x 7.25" W x 6.25" H7.75" L x 7.25" W x 4" HAeration Disc2 x 4" disc4 x 4" disc1 x 8" discLength of Airline(2) 25 ft. Rolls 3/16" Silicone(4) 25 ft. Rolls 3/16" Silicone30 ft. Roll 3/8" Braided VinylCheck ValveIncluded and PreinstalledIncluded and PreinstalledIncluded and PreinstalledWarranty3-Year Limited3-Year Limited3-Year LimitedPond SizeUp to 2,000 gallonsUp to 3,500 gallonsUp to 10,000 gallonsMax Recommended Pond Depth8.5 ft.9 ft.10 ft.