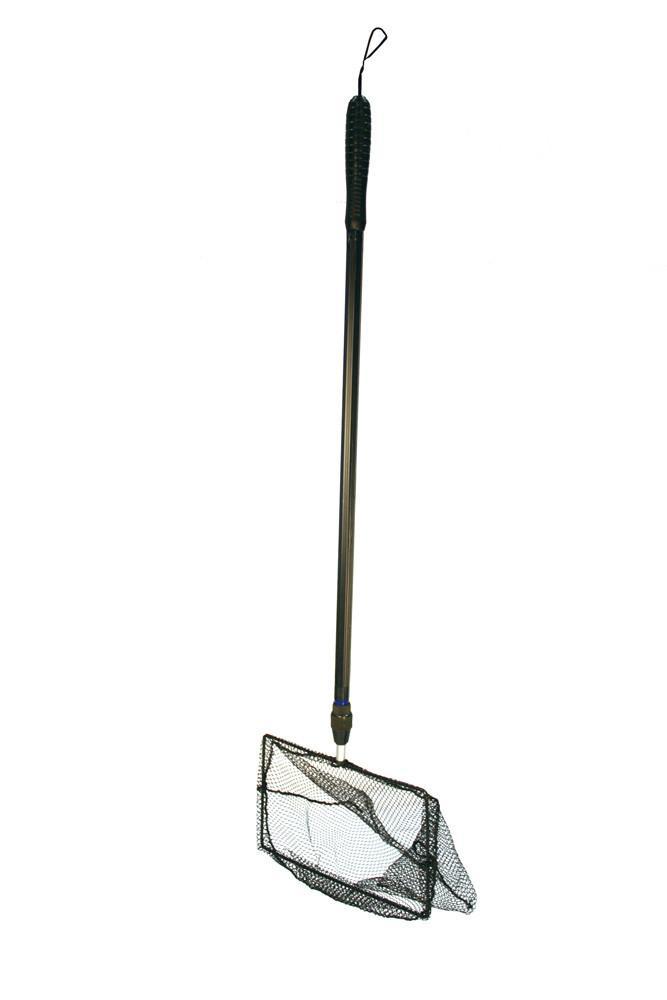 (NON-MEMBER PRICE)

Click Here to Sign up
$ 0.00
Aquascape Small Pond Net with Extendable Handle
Model: 98558
This net features a small head, only a foot wide, but a long telescoping handle. It's a great net for small or tight spaces, even in the middle of your pond between plants or rocks. It's also small enough that the kids can control it when helping out.
12 by 7 inch net head
32 inch handle extends to 63 inches long
Soft, durable netting is great for small fish as well as maintenance
Manufacturer's Description
This net is great for tight spaces or ideal for children to lend a helping hand.