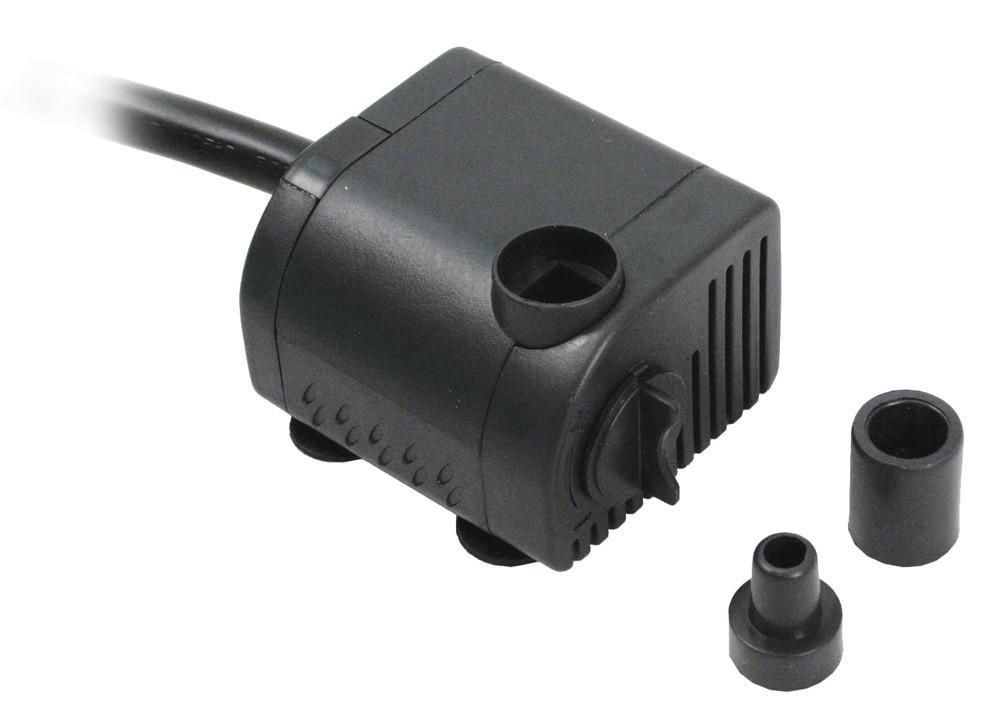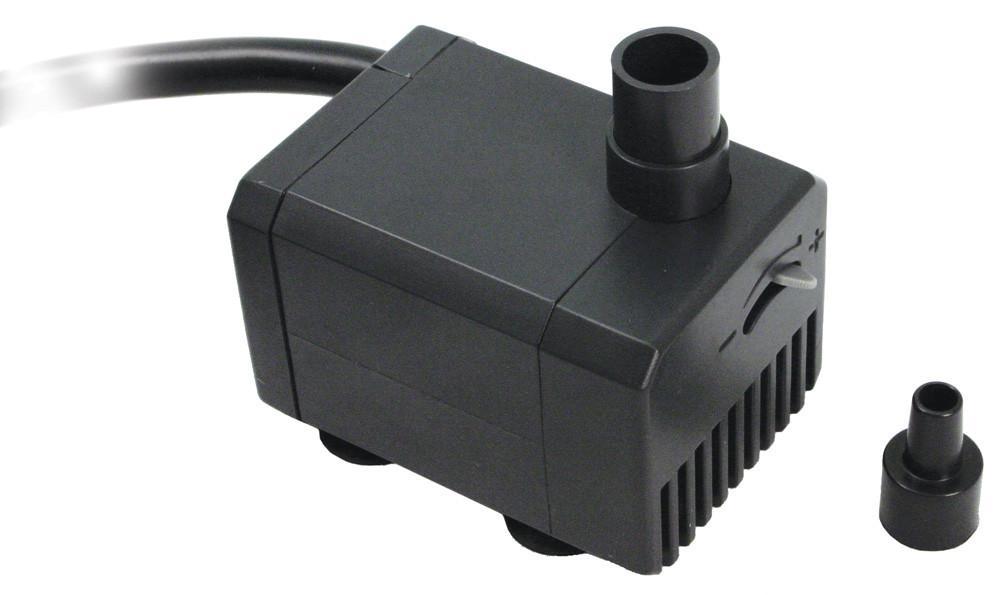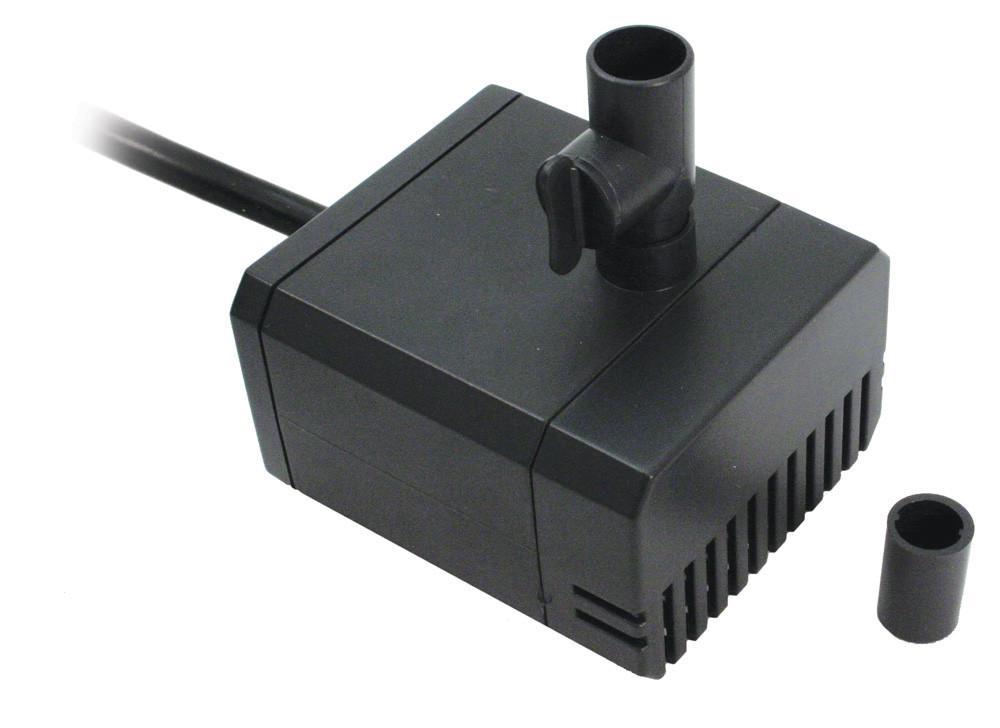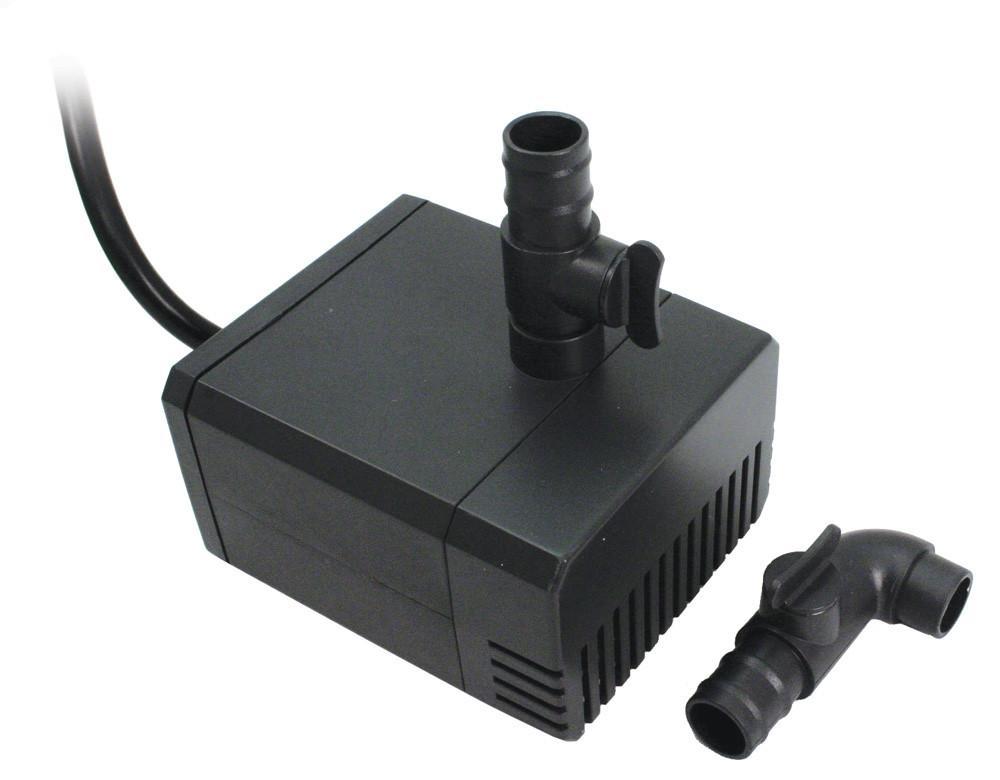 (NON-MEMBER PRICE)

Click Here to Sign up
$ 0.00
Aquascape Statuary and Fountain Pump
Model: 91023
Aquascape's inexpensive, fully submersible Fountain and Statuary Pump is specifically designed to power your spitters, small fountains, and other water features.  It can be used both indoors and out.

Don't let the inexpensive price fool you, this pump is built with a long lasting and energy efficient mag drive motor for years of low maintenance operation.  The oil-free motor also eliminates the risk of contamination and keeps your pond plants and fish safe.

Aquascape even designed the intake to flow in from the bottom of the pump to help prevent it from pulling in air or running dry in shallow water.  Very smart!




Manufacturer's Description

Aquascape Statuary and Fountain Pumps are perfect for running smaller decorative fountains. These high quality, mag-drive or magnetically driven water pumps are ideal for supplying water to run fountains, water features, external filters, spitting ornaments and indoor or outdoor water fountains. This combination of energy-efficient, mag-drive performance, and flow and ease of maintenance make this pump the ideal choice for discriminating water feature owners.