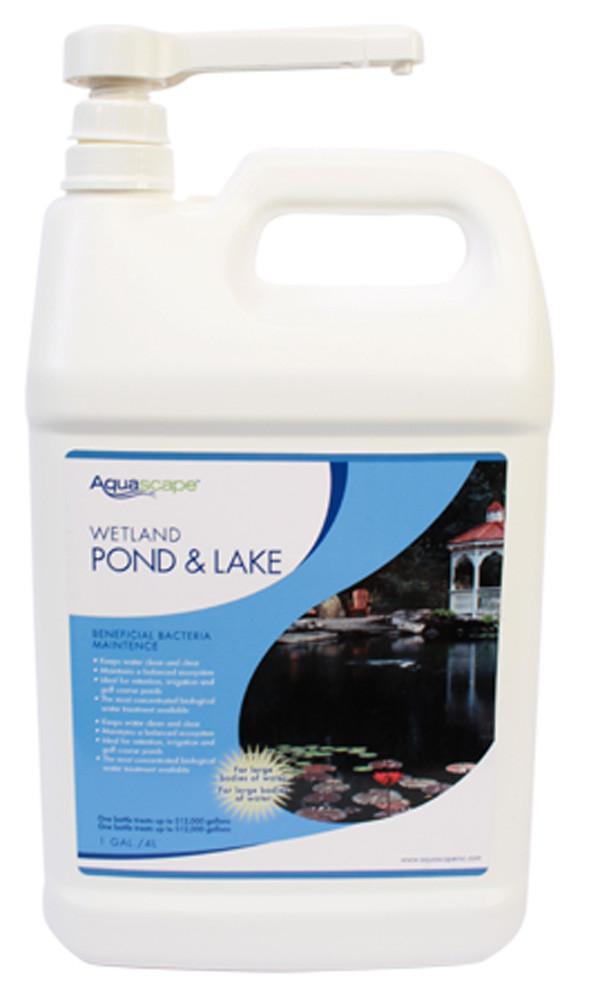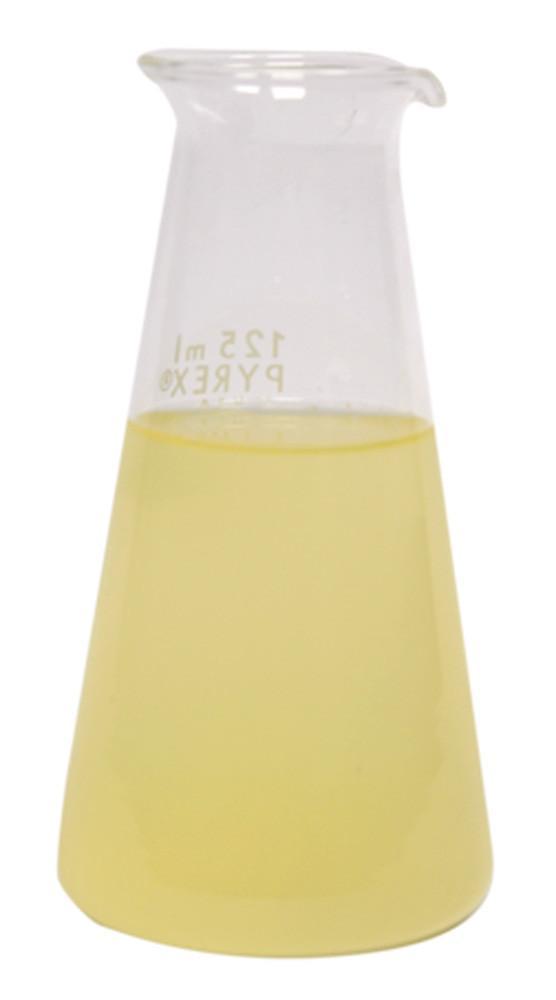 (NON-MEMBER PRICE)

Click Here to Sign up
$ 0.00
Aquascape Wetland Pond & Lake Bacteria/Liquid - 4 ltr/1.1 gal
Model: 98897
Aquascape's Wetland Pond & Lake naturally removes nitrites, phosphates and ammonia.  It contains Photo Synthetic Bacteria (PSB) which works by making fine debris stick together, so then it sinks.  The other strains of bacteria and enzymes work together to keep water biologically balanced.  
Keeps your ecosystem balanced
Is very concentrated - highest concentration available
9.2 pounds treats up to 512,000 gallons
Manufacturer's Description
Beneficial bacteria maintenance. Aquascape Wetland Pond and Lake contains 8 pure strains of concentrated beneficial bacteria, including PSB bacteria and enzymes. Aquascape Wetland Pond and Lake maintains a strong biological balance providing clean, clear and healthy water conditions.PSB (Photo Synthetic Bacteria) help quickly clear pond water by clumping fine debris and allowing it to settle. Maintains a balanced ecosystem. The most concentrated biological water treatment available. naturally reduces ammonia, nitrite and excess nutrients like phosphate.