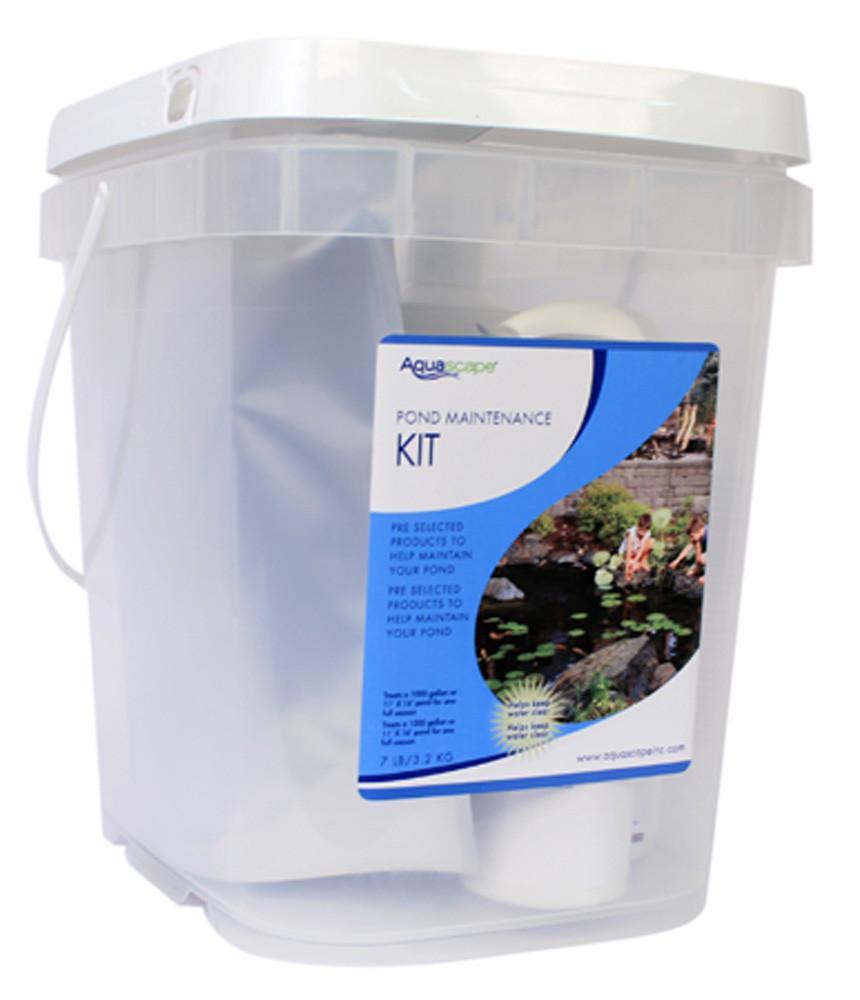 (NON-MEMBER PRICE)

Click Here to Sign up
$ 0.00
Aquascape Pond Maintenance Kit
Model: 98952
This is Aquascape's Pond Plant Potting Media 10 lbs.. We have a wide selection of Pond Plants/Pots & Fertilizer and other water garden supplies from Aquascape.

Manufacturer's Description
All natural, non-toxic alluvial planting media. A fine-grained soil perfect for supporting your aquatic plants. Our Media contains no peat moss or compost and is safe for fish.